In Bangladesh, people from religious and traditional groups are naturally peace-loving, intending to live in amity, harmoniously with one-others. The 'Atisha Dipankar Peace Trust Bangladesh' is a community based development organization established on May 28, 2015 after named Achariya Atisha Dipankar Srigyan ( 982-1053 AD), the most humanitarian saint scholar Buddhist monk of Bangladesh and Indian subcontinent, the greatest messenger of peace in the Asian region, initially focuses on developing human values and ethics, responsibility, enhancing inter-religious harmony, understanding and cooperation within all major religious religious and faith groups for building a peaceful, sustainable society by developing and engaging meaningful ways of the multi-religious actors, community leaders, youth and women with based on truth, understanding, love, compassion and respecting the uniqueness of each religion, spiritual values, cultural diversity for promoting a peaceful and harmonious coexistence with all countrymen to all over Bangladesh.
https://youtu.be/ljJPd9B7Sig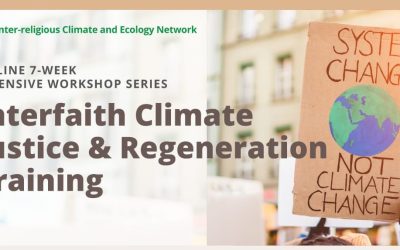 Registration for Interfaith Climate Justice & Regeneration Training: Apr. 23 - Jun. 4, 2022 (google.com)
আমাদের প্রত্যাশা এবং প্রতিশ্রুতি'র সংলাপ  'টেকস্ই শান্তি ও অন্তর্ভুক্তিমূলক বাংলাদেশ বিনির্মাণ'...
The organization is to make all out efforts working for peace, non-violence, compassion,
social justice, and human resource development